Shaping and implementing metrics for sustainability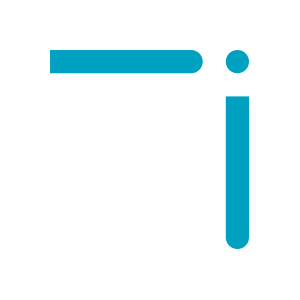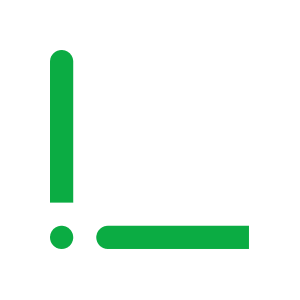 The International Reference Center for Life Cycle Assessment and Sustainable Transition (CIRAIG) is a research group and center of expertise on sustainability and life cycle thinking. Through leading-edge research, expert services on sustainability, and education, the CIRAIG aims to shape and implement metrics focused on life cycle thinking.
The CIRAIG's main research unit is the International Research Consortium on Life Cycle Assessment and Sustainable Transition, which brings together the expertise of two universities in Montreal, Canada: Polytechnique Montreal and UQÀM, as well as HES-SO and EPFL in Switzerland.
Research in sustainability
Life Cycle and Sustainability Measures
Trajectories for a sustainable transition
Supporting decision makers
Sustainable consumption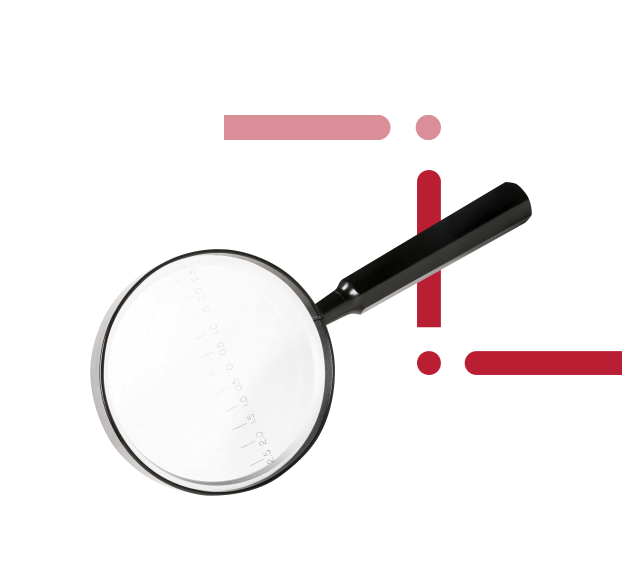 to support your sustainability initiatives
Our team of analysts are available to offer specialized services in
Life cycle assessment studies (environmental or social)
Carbon footprint, water footprint
Studies related to the circular economy
Support for your sustainable development strategy
Development of custom tools and software
Training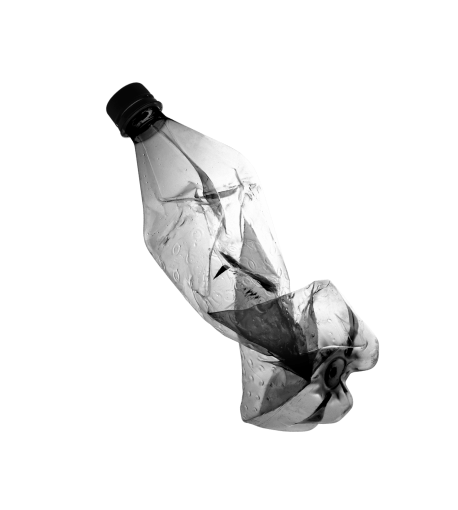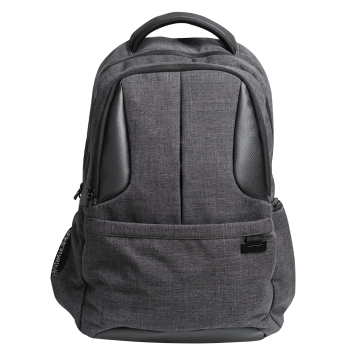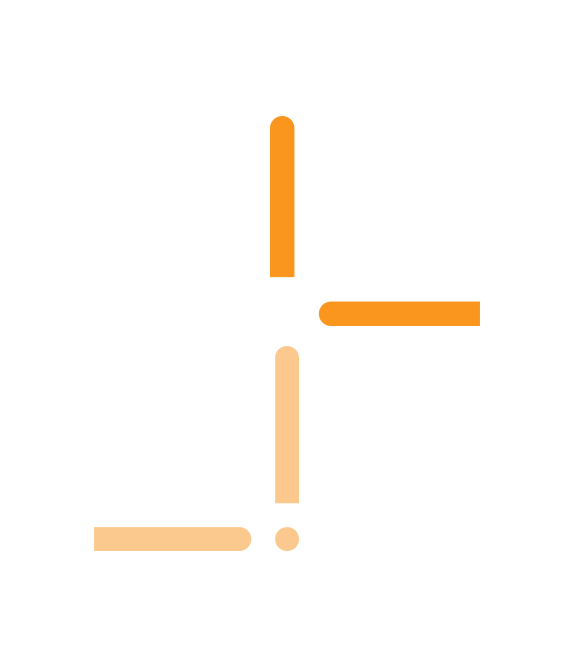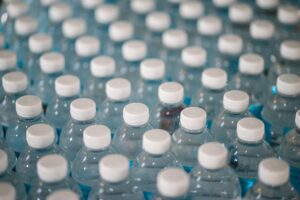 Light, airtight, inexpensive, plastics are an essential material. From an environmental perspective, is the abolition of plastic a bad idea?
Read more →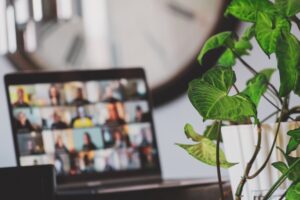 State of telework A huge increase in the number of teleworkers has been seen with the arrival of the pandemic and containment. But what about
Read more →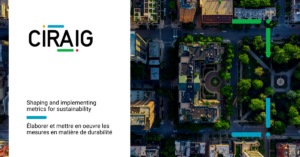 Montreal, QC The CIRAIG is officially launching its new brand identity today! The result of several months of reflection and work, this new branding gives
Read more →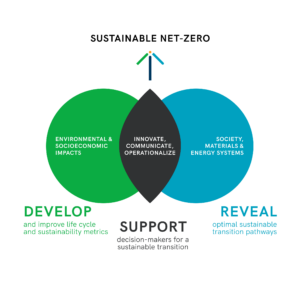 The Consortium's research program aims to provide scientifically robust information and tools to support informed business and societal decisions for a sustainable transition towards a
Read more →