Shaping and implementing metrics for sustainability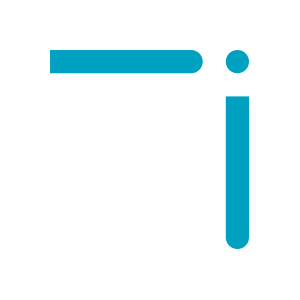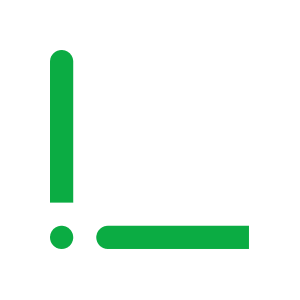 The International Reference Center for Life Cycle Assessment and Sustainable Transition (CIRAIG) is a research group and center of expertise on the development and implementation of life cycle and sustainability metrics. Through its cutting-edge research, expert services, and training program, the CIRAIG develops the knowledge and tools necessary for a transition to a sustainable society.
Research in sustainability
Life Cycle and Sustainability Measures
Trajectories for a sustainable transition
Supporting decision makers
Sustainable consumption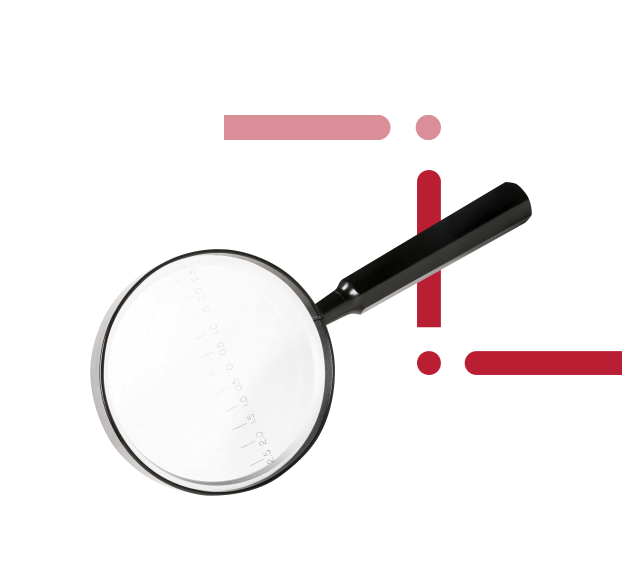 to support your sustainability initiatives
Our team of analysts are available to offer specialized services in
Life cycle assessment studies (environmental or social)
Carbon footprint, water footprint
Studies related to the circular economy
Support for your sustainable development strategy
Development of custom tools and software
Training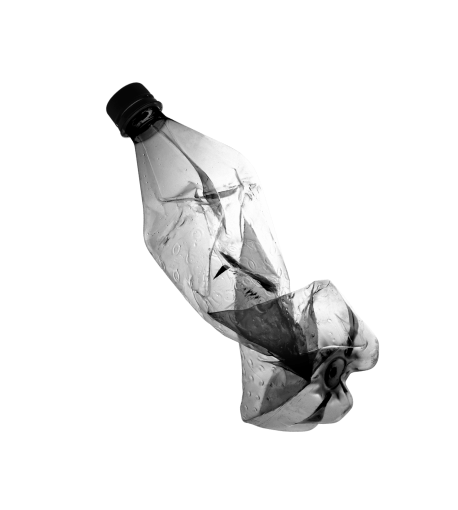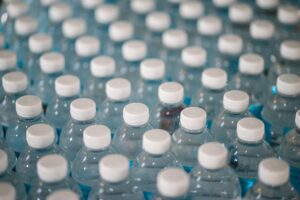 Light, airtight, inexpensive, plastics are an essential material. From an environmental perspective, is the abolition of plastic a bad idea?
Read more →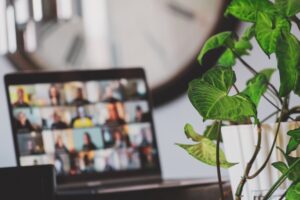 State of telework A huge increase in the number of teleworkers has been seen with the arrival of the pandemic and containment. But what about
Read more →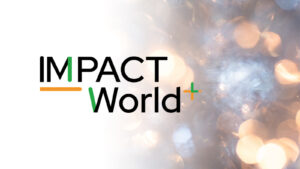 CIRAIG is pleased to announce not one, but two significant updates to our life cycle impact assessment (LCIA) method IMPACT World+:version 2.0 and the latest release, version 2.0.1!
Read more →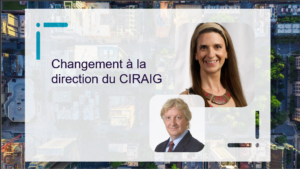 Anne-Marie Boulay is appointed Deputy Director General of CIRAIG and will succeed Rejean Samson who will retire at the end of 2023.
Read more →