metrics for sustainability
The International Reference Center for Life Cycle of Products, Processes and Services (CIRAIG) is a research group and center of expertise on sustainability and life cycle thinking. Through leading-edge research, expert services on sustainability, and education, the CIRAIG aims to shape and implement metrics focused on life cycle thinking.
The CIRAIG brings together the expertise of two universities in Montreal, Canada, Polytechnique Montreal and UQÀM, as well as HES-SO in Sion, Switzerland.
building on life cycle thinking
supporting your sustainability initiatives
Our team of analysts are available to offer specialized services in
online and in-person training
Read our latest blog posts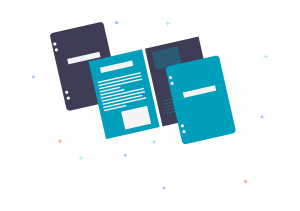 E-reader or paper books: which is better for the environment? We break it down in this article on the life cycle of reading
Read more →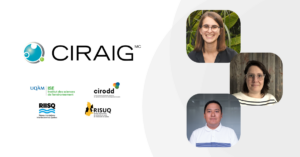 Last Friday, prizes were awarded to the winners of the scientific communication contest organized by Institut des sciences environnementales de l'UQÀM (ISE-UQAM), Réseau inondations intersectoriel
Read more →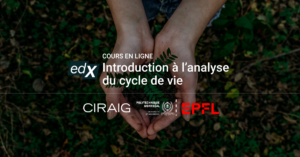 The CIRAIG is officially launching its first online course (MOOC) for the general public on its core expertise: life cycle assessment (LCA). This is a
Read more →