Technical specs of the Quebec Life Cycle Inventory Database
4 pager PDF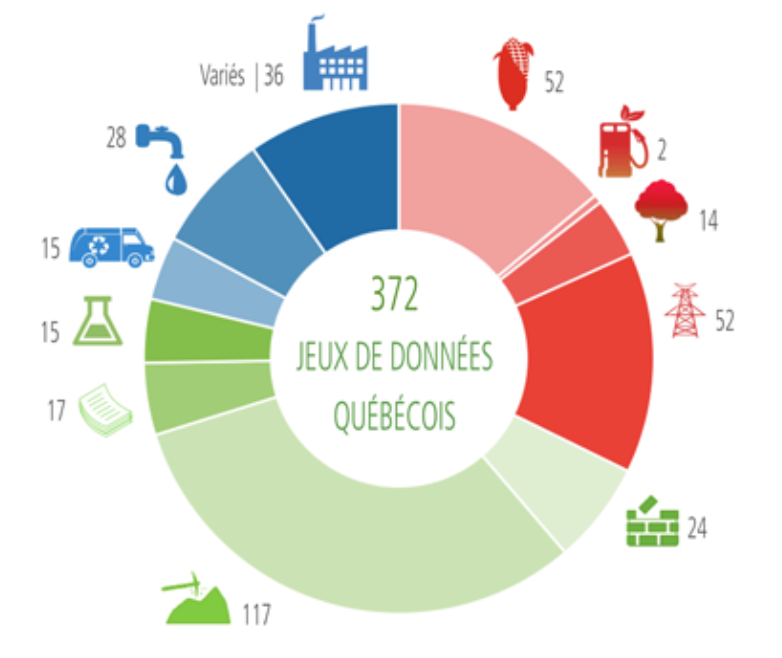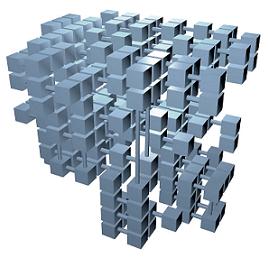 An LCI Database for Quebec
Recognizing the importance of developing a life cycle inventory (LCI) database, the Quebec government (MELCC) awarded a $1.5M grant to the Centre for the Life Cycle of Products, Processes and Services (CIRAIG) for the development of such a database adapted to the Quebec context. This LCI database will support the government's sustainable development goals and enhance industry competitiveness. The starting point for this 3-year project is a Quebec adaptation of the wolrd-renowned Swiss ecoinvent database beginning with data from three main sectors: energy, mines and metals, and pulp and paper. Thanks to this governmental grant, free support is available to companies wishing to provide data.
For this initiative to become a world-class database, it must ensure the data it contains is reliable, relevant and accurate. This can only be achieved through the active participation and contribution of Quebec LCI data providers from all major industry sectors. With your help, this LCI database will become a reference and provide Quebec with a competitive edge, joining the ranks of other countries including Japan, the U.S, China and some European countries.
Objectives of the Quebec LCI Database

Project qualified as a finalist for the Prix Novae 2015
Using the Quebec LCI database
The table below shows the entire Quebec LCI Database.  To obtain the data for free, please fill out this data access form, specifying which of the data in the table below you are requesting. Please note that the data are "gate-to-gate".
The data in the Quebec LCI Database are also part of the international ecoinvent database. They are therefore also available via Ecoinvent, for free in the "gate-to-gate format", and for a fee in "cradle-to-gate" format. You can buy individual data entries or the entire database on the ecoinvent website.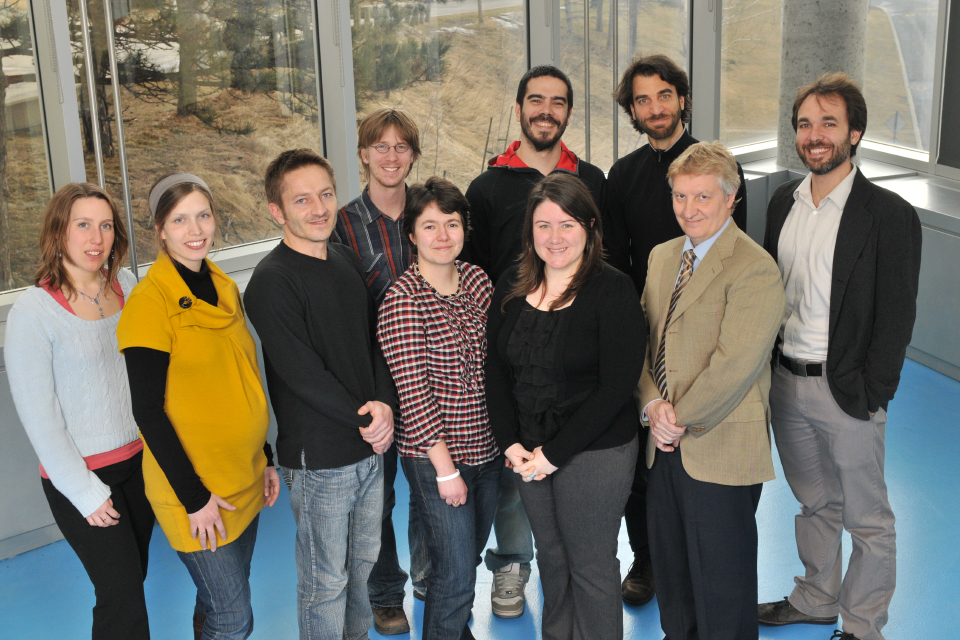 From left to right (front): Shirley Fagnen, Gabrielle van Durme, Dominique Maxime, Stéphanie Muller, Catherine Reid, Réjean Samson (Directeur du CIRAIG), Pascal Lesage (Chargé de projet).
From left to right (back): Guillaume Bourgault, Pablo Tirado, Jean-François Ménard.
Not pictured : Valérie Patreau, Geneviève Martineau, Yves Gauthier.
Click on the questions below to see the answer
Make an impact, become a data provider
The data submission system is free. Quebec organizations can obtain support for their data collection and data submission efforts from the CIRAIG or the ecoinvent center for free.
If you are interested in providing data to this Quebec LCI database initiative (or the Canadian LCI database), please contact us. 
To submit data directly to ecoinvent, please contact: support@ecoinvent.org.